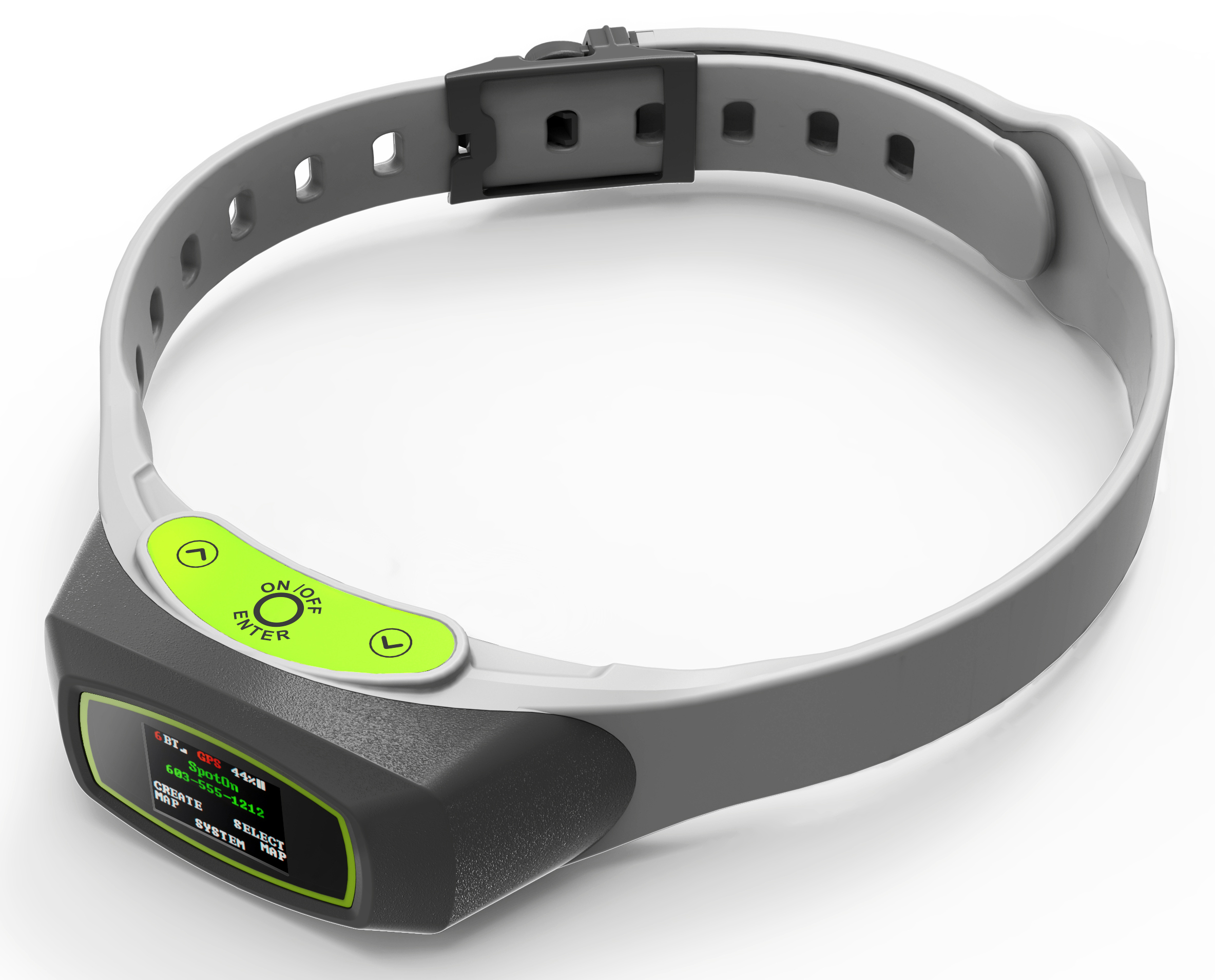 Why Would a Medical Design Firm be Asked to Design a Dog Collar?
Because dogs are people, too! Eclipse's inherent knowledge of hypoallergenic materials for medical wearable technologies—coupled with our proven user-centered design process—were key to ensuring the interests of man's best friend were considered. It was also a perfect 'pet' project that met our core strengths.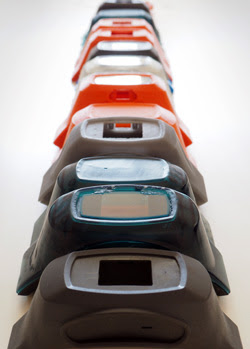 1. Who We Are
Eclipse is a full-service product innovation firm that helps device manufacturers commercialize complex technologies primarily in the medical, life science, and consumer health spaces. We are always looking for product development challenges, period. SpotOn's virtual smart fence collar (https://spotoncollar.com/) presented us with design, interface, and performance constraints on par with some of the most challenging requirements we've tackled in any field over our 20+ year history.
2. Background
The SpotOn collar's patented antenna design seamlessly connects to an array of global satellites that enable SpotOn's virtual smart fences to replace competing buried-wire containment products.
The smartphone-enabled system allows the user to save up to ten virtual smart fences wherever safe dog containment is desired: just walk around the perimeter while holding the collar and the system does the rest. Beyond simple containment, the SpotOn app and collar use advanced algorithms and inertial navigation sensors to track a lost dog just about anywhere—with far greater accuracy and precision than any other tracking system.
"Anywhere" includes some of the harshest environments that only a dog might want to explore, so we designed a product enclosure that meets IP-67—protection from harmful dust and full submersion under 3 feet of water for 30 minutes—and will track and contain even the most waterlogged Newfie. Comfort is paramount to ensure compliance in any body-worn device, whether the wearer is two-legged or four.
3. Meeting The Challenge
We worked closely with the SpotOn electronics team to continuously drive the miniaturization of the collar's internal electronics architecture. The resulting compact form factor is not only ideal from a manufacturing and assembly cost standpoint, but it's available in a range of sizes, it weighs less, and its look and feel affirms the SpotOn brand while projecting both durability and high performance.
4. How We're Different
Beyond designing great-looking products, Eclipse is just as interested in developing the engineering behind high-performance mechanical assemblies that meet our clients' critical performance, regulatory, and business goals. Our staff of scientists, engineers, and designers all have deep materials and DFM know-how.
5. Call Us: 978.478.5150
Developing a submersible, rugged wearable like the SpotOn collar called on many of the tools in our toolbox. The innate knowledge and user-centered design process we brought to bear on the project was honed over two decades spent in the medical, life science, and consumer health spaces. When you run into your next challenging product development requirement—whether it must be dog park-proof or not—give us a call.
Ps. Eclipse would like to thank all our in-house special advisors for their tireless assistance on this project.