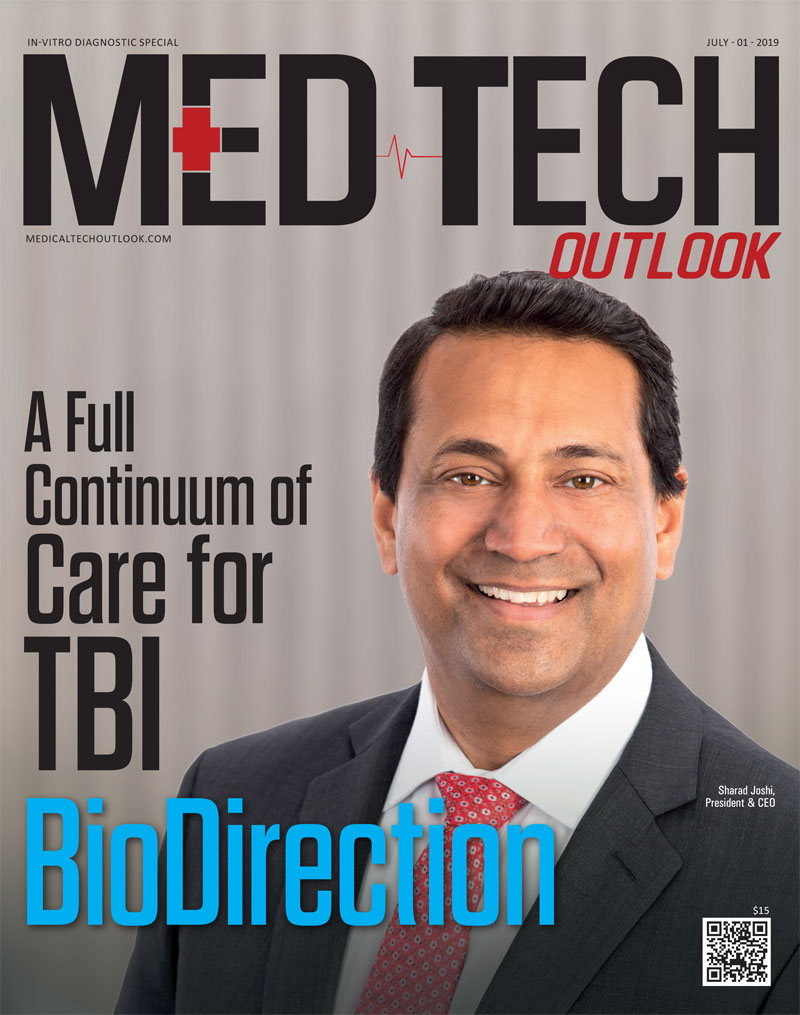 We are pleased that our client—BioDirection, Inc. (BDI)—has been rightfully recognized by MedTech Outlook as a Top-10 In-Vitro Diagnostic Solution Provider for 2019!
BioDirection specializes in traumatic brain injury (TBI) diagnostics using biomarker applications. Eclipse is working with BDI to define the optimal user experience for its POC system across a variety of clinical applications, and to translate those findings into an exceptional look and feel, intuitive graphical user interface, and cost-effective production design for BDI's console and disposable that will be eminently safe, effective, and easy to use.
Congratulations again to BDI for just one of many notable accomplishments to come!