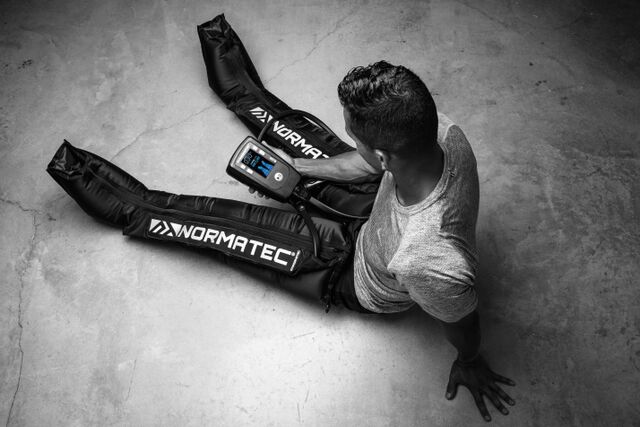 BOSTON, July 25, 2017 /PRNewswire/ – The Boston Red Sox have upgraded their sports performance space at Fenway Park to include a Recovery Room Powered by NormaTec. The renovation comes as the team continues to focus more on recovery and regeneration as a critical element of its success each season. It brings NormaTec's state-of-the-art recovery and rehab technology to a dedicated area in the team's home ballpark. The Red Sox have also added a similar NormaTec recovery facility to their spring training headquarters at JetBlue Park at Fenway South in Florida for top notch recovery during pre-season.
Eclipse was delighted to see our work, in conjunction with NormaTec, featured in the new recovery room for the Boston Red Sox. Our team designed and developed the control module as well as an innovative air line connection system.
Eclipse Product Development Corporation is a product innovation firm that specializes in medical, life science, and consumer health product design. We seek out forward-thinking companies to incorporate our user-centered design process into new product offerings to reduce product development lead times, suffice regulatory expectations, delight users, and mitigate risk. Give us a call when you'd like to discuss your next critical product development project.