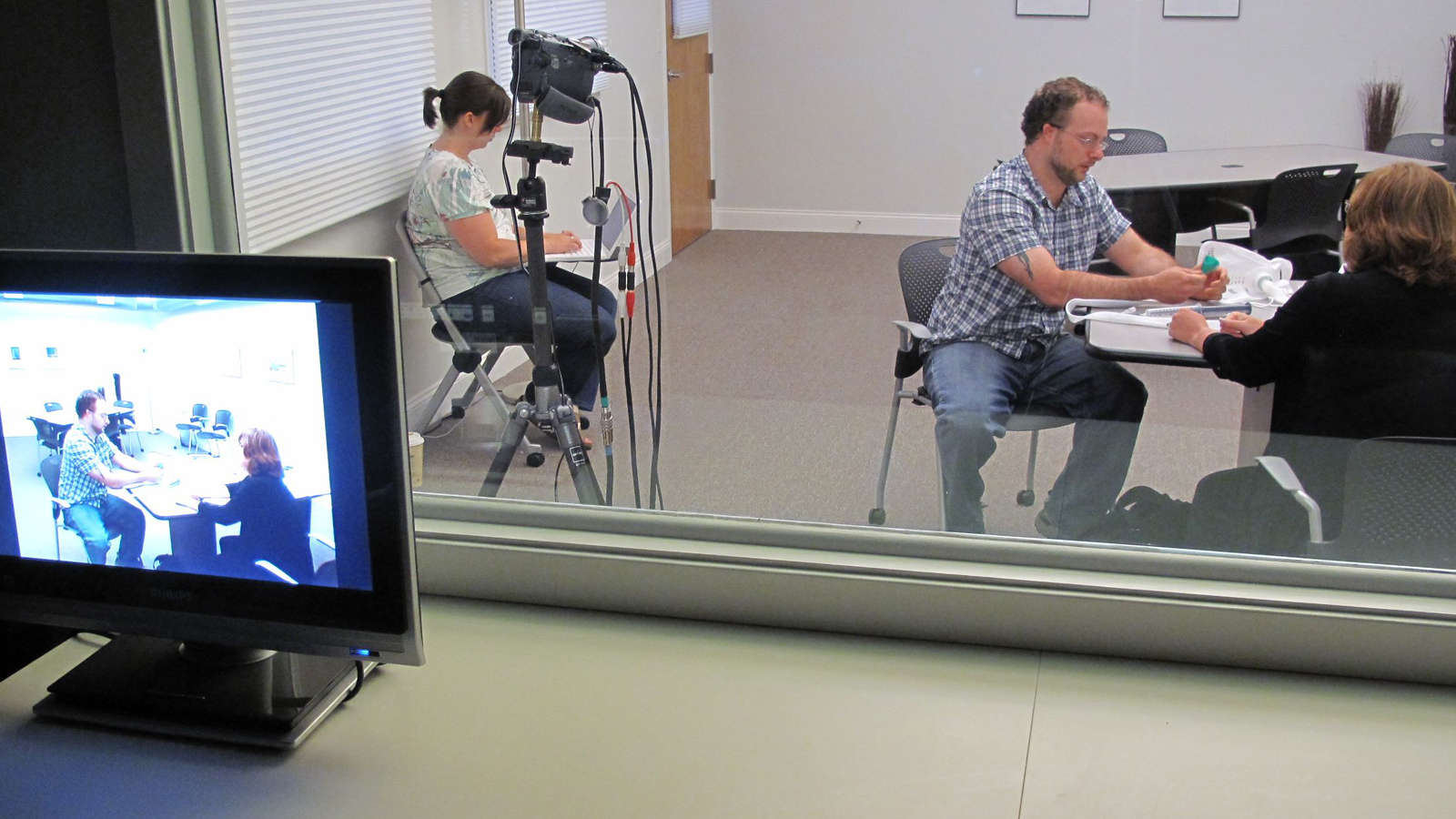 Eclipse completed the build out of a modern 700 sq-ft research laboratory to support product development activities at its Amesbury, MA facility.
The laboratory is an ideal and flexible space for conducting in-depth interviews, group discussions, and usability tests to better understand the needs and preferences of a product's users and interactions with its use environment.

"We wanted to address concerns about project costs that can be associated with renting outside professional research facilities," commented Eric Smith, Eclipse's Director for User Experience and Design Research. "Thus far, we've held several research events drawing on medical professionals in the area to participate in evaluations of prototype product designs."

The new laboratory further demonstrates Eclipse's commitment to engage users in the product development process. Research and testing with the product's target users can make all the difference between a great design and a good design; an easy to use user-interface and frustrating user-interface; and error tolerant and safe product and an error-prone and unsafe product. For our medical clients, our research reports further serve to document a human factors design process involving users for satisfying the FDA's design control standards.

Confidentiality and comfort were a significant consideration in the laboratory's design. A roomy observation room having a large one-way mirror and window seating provides unobtrusive viewing into the research room. A double-glass mirror and insulated walls and ceiling in the observation room reduce the chances of remarks filtering into the observation room. Eclipse uses digital audio and video recordings to capture reactions from research participants and produce highlight videos.